Hello group...
New member, started a build page on the Diva Roadster that I am helping build...
I have not been on here long enough to figure out who are the main moderators of this site... I do have a couple observations after browsing though a lot of the forum...
First and foremost - This is one of the best bunch of people I have seen on a forum... Some of these builds are just phenomenal and awe inspiring... I am already thinking of plans to do my own build someday... Just incredible..
Second - I have noticed that a lot of you guys are pilots and either own a certified aircraft or have built their own experimental... My kind of people..
I have mentioned that I am an A&P aircraft mechanic... Most of what I do is restoration work on tube and fabric airplanes... The current project in my shop is a 1954 Piper PA-22/20... Complete recover/restoration to the frame... I have already covered the wings and control surfaces.. Working on fuselage modifications and repair now..
This is our pride and joy..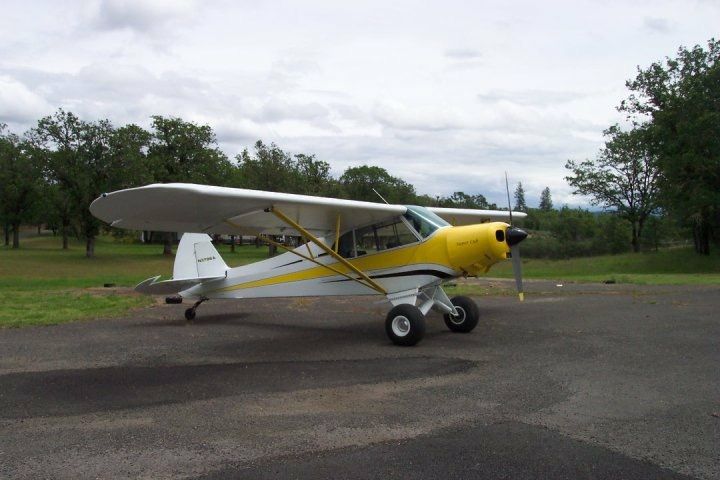 1953 Piper PA-18 Super Cub... Bought by my grandfather in 1964... Restored it for the 4th time 6 years ago..
Would love to see anyone else aircraft on this site... Or even pictured on this thread maybe...
And if it is OK with the moderators I will post later a link to my company website at a later date..
Brian.