Hello Everyone –
My name is Tony, a "carguy" like all of you here and I own TAC AUTO, a small body shop in San Jose, CA and I would like to offer the services of my shop to the "locosters" in the area.
Body work and paint are our main business, but we do a lot of fiberglass custom work, and a bit of fabrication.
We can make plugs, molds, etc. in fiberglass, from a simple hood scoop to a full body kit.
We have a frame machine, 3D measuring system, spray booth and over 30 years of experience in making old things look new and new things look better.
I have met some locosters through this site and they are always welcome in our shop, even if it's just to chat. Please feel free to call or email me or just drop in. Below is a picture of the front of the shop with some of our current projects and….
WE LIKE PROJECTS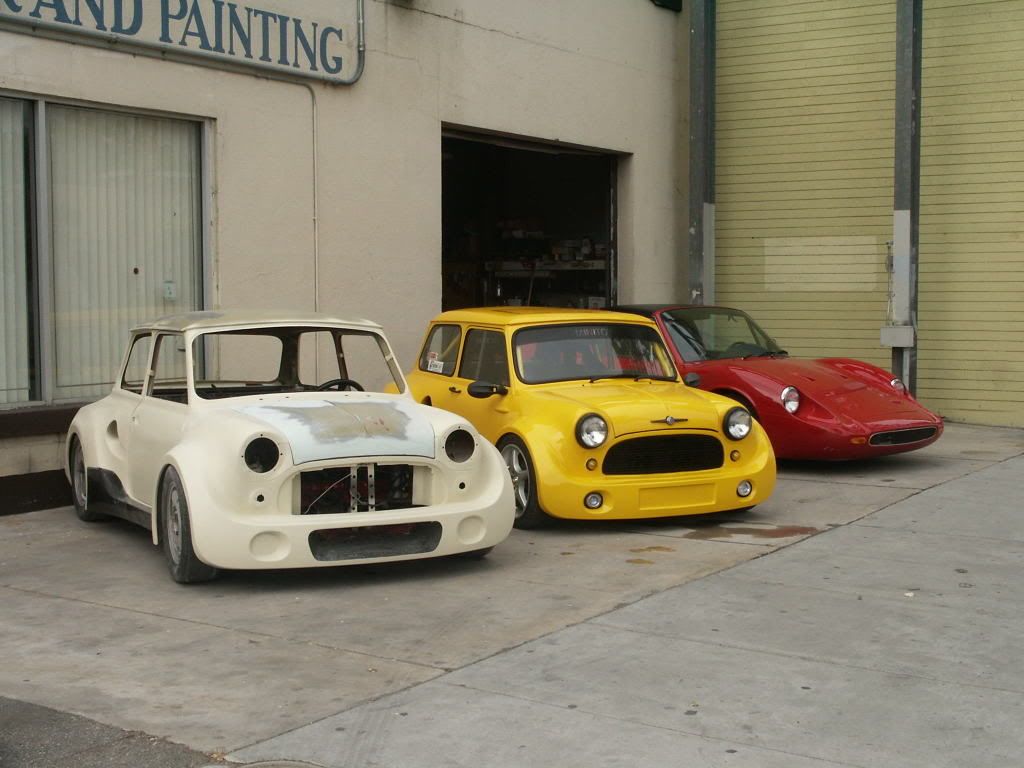 some stuff here:(very desorganized)
http://s196.photobucket.com/albums/aa71/eurokraft/
TAC AUTOBODY/EUROKRAFT
1119 East Santa Clara St.
San Jose Ca 95116
408 971 6577
tacauto@pacbell.net