bobbeysr27 wrote:
sr27
Hey bobbeysr27! Thank you for your interest. Like you, we understand how hard fighting the urge of switching to CF can be!
I was able to snoop around the internet for some comparable dimensions. It appears that the Caterham sized deflectors generally fit the Indy quite well.
I found these dimensions below for MK Indy fiberglass moulds on the UK Locost site from a company called R.S. Moulding. I am not sure how approximate they are, maybe you can measure yours to double check?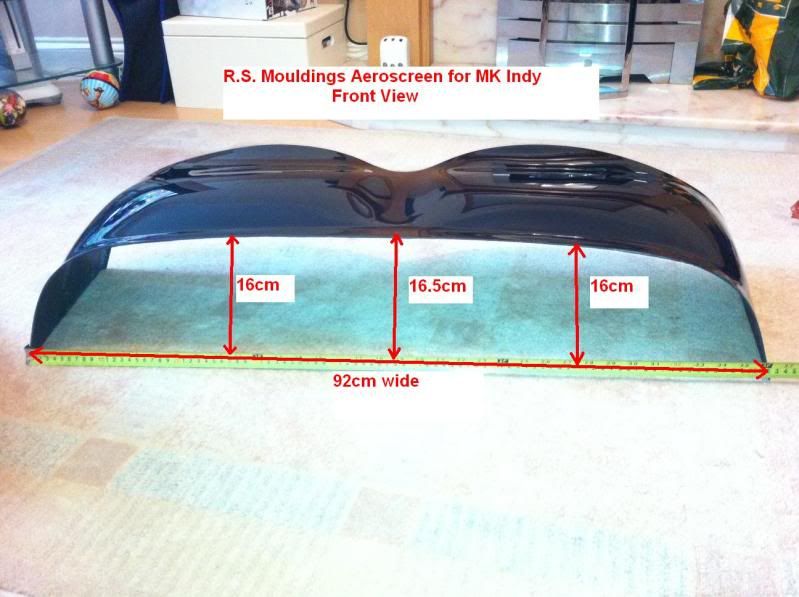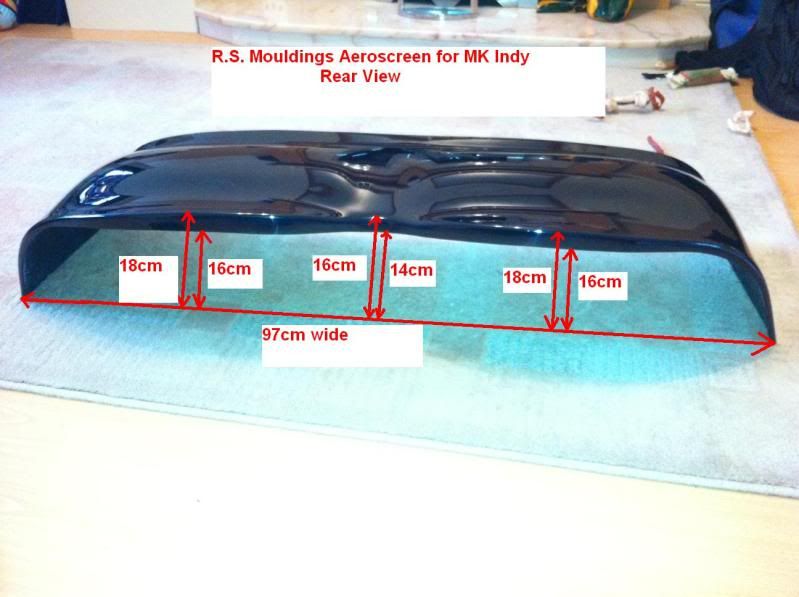 I have also seen claims of the scuttle width being around ~93 cm , and am going to assume that your Deman has similar dimensions. The width of our deflector is about 96 cm (37.8") wide from the front. With the addition of a little insulation, I believe it will fit very nicely. I also attached the following images below so you can see how our deflector fits on a Westfield.