Well, I guess since I've got my build table built, metal purchased, and choice of two drivetrains lined up, it looks like it's time to introduce myself.
My name's Tim, I live in Idaho Falls, ID, and I work as an aircraft mechanic, rebuilding WWII fighter planes.
I'm building a McSorley +442 with the added help of my brother a buddy, and my 2 year old that wants to help dad in the garage.
I have a couple of engine options already.
A 2.0l out of a 2001 Suzuki Vitara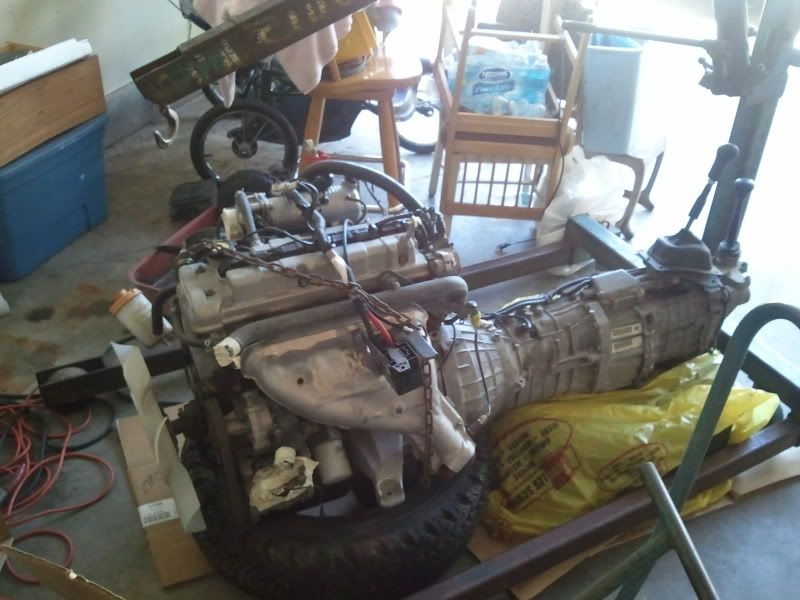 And a 1.8l Toyota 3CT out of a *very* hacked together 1980 Toyota Corolla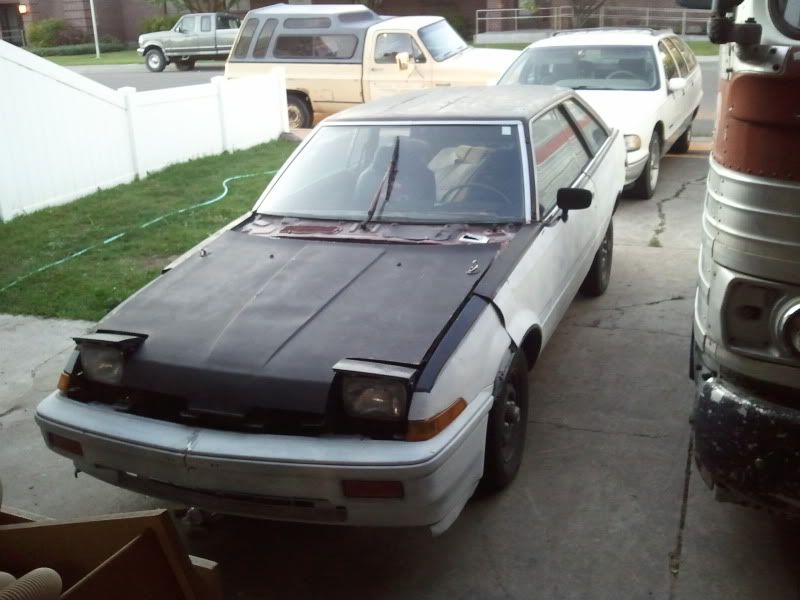 Over the last few fridays and saturdays, we've been working on organizing (un-burying) the garage, building shelves and a build table, and
Here's the cursory before pic of the mess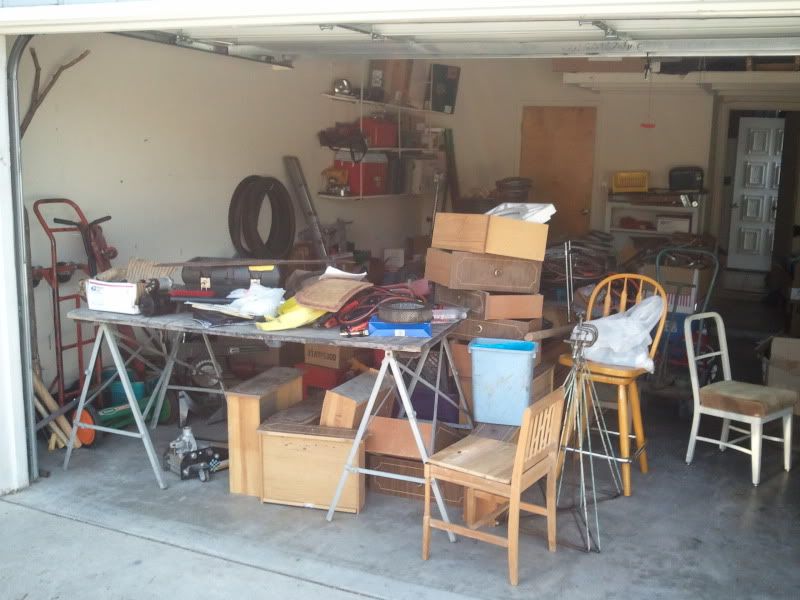 and now my build table and less dirty garage,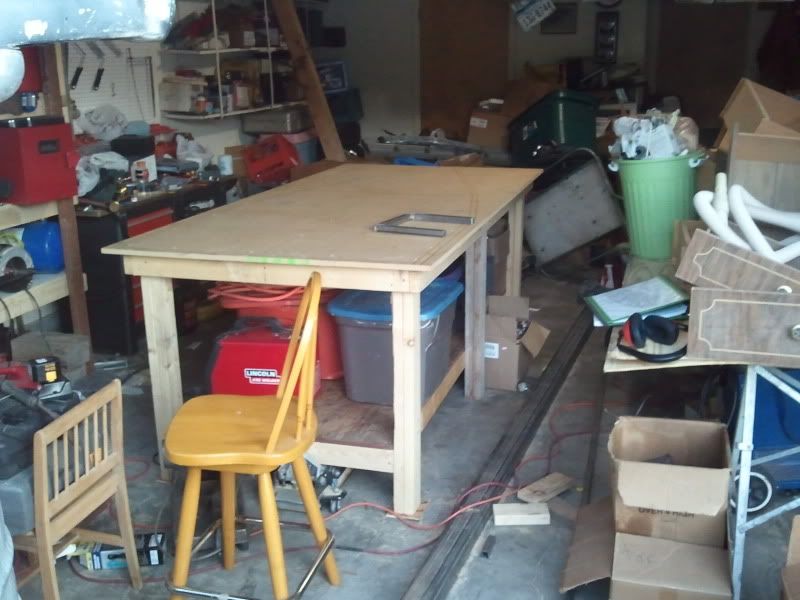 The build table is a 3/4" sheet of MDF on top of a 2x4 framework, not boxed in.
The plans are to build the frame from 1x1 16ga square tube with aussie mods and making the trans tunnel from 1x1 instead of 3/4 x 3/4 for less complexity and more strength. I'm also going to go live axle in the rear just to keep things simple.
We've got the outline for the bottom layer of tubes all layed out, now we just have to start cutting and tacking tubes on friday and saturday.