Hey Andrew, from personal experience they don't rip... They twist the tube like a pretzel, I have to admitt having our mounting points for the shock so far out that it act like a lever, hence increase the twisting force applied to the tube. Marc's car had an encounter with curb a few years back. Both brackets twisted upward, 1 lower Arm bent, and the lower corner of the chassis was pushed 6 inches. None of the welds gave up and no tube ripped, they just bent... If the impact would have been a greater speed, they sure would rip, right beside the weld. I was actually surprise to see so much bending yet not find a rip.
This is much twist there was from the Shock bracket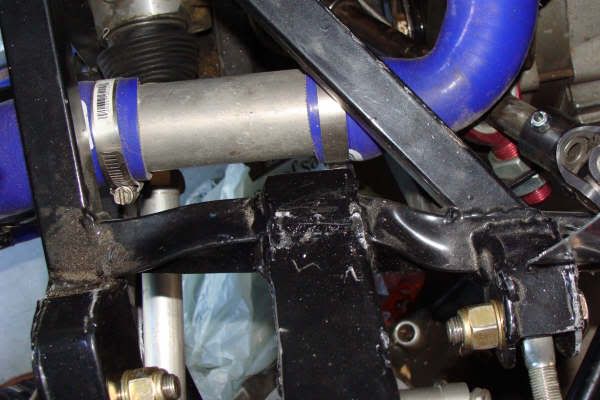 Yup thats the corner, pushed back were it doesn't belong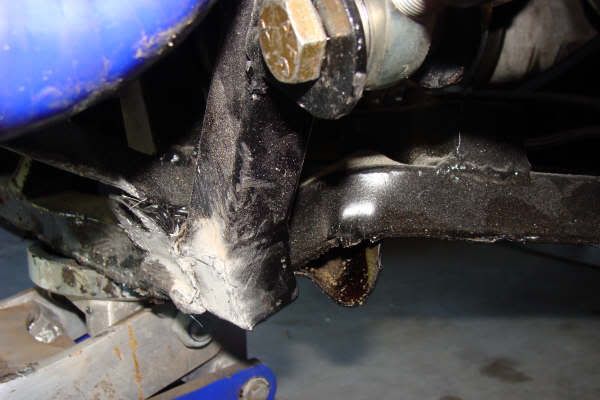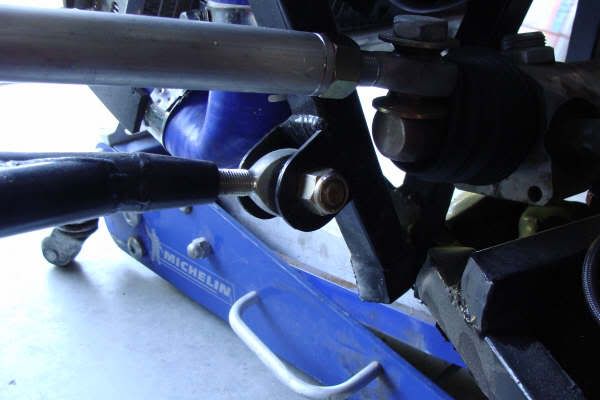 The fix was simple enougt, cut the dammaged part and weld a new section, this is actually something really cool as a track car. Repairs are easier than when dealing with a tub car.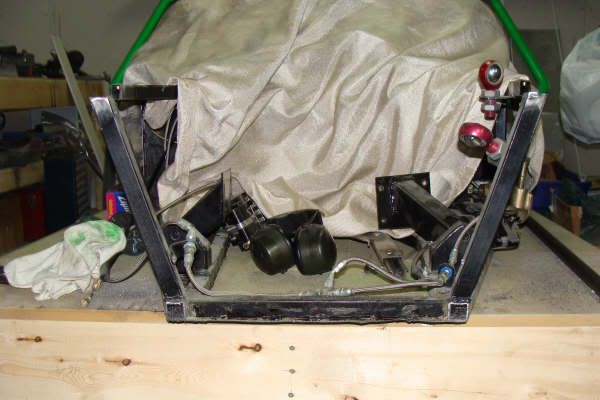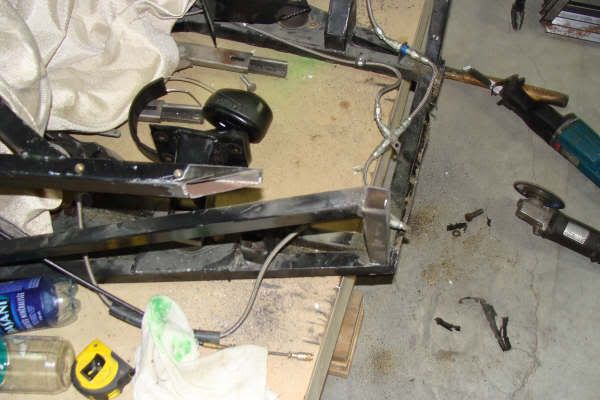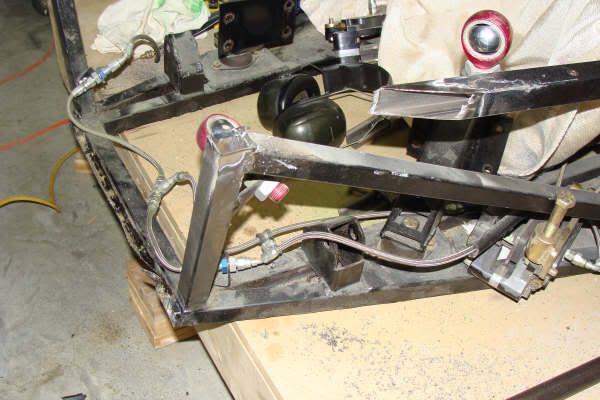 Cheers,
Fred