Tongboy wrote:
is that a noose in the background?
Less messy than a bullet. Yes BRAAP, that's 'aimed' at you
DieselDonkey wrote:
What are you using to make your cuts?
I rough cut the length and angle with a sawzall, then put it in a vertical mill w/angle base vice and machine it to finish size, then debur with a file.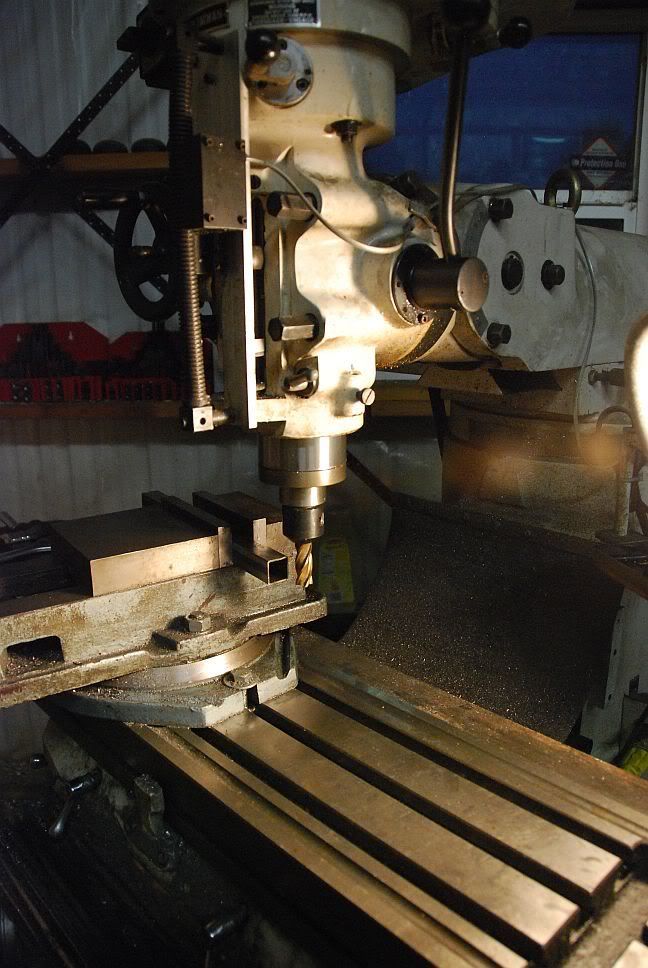 Certainly more tedious than some other methods, but the precision is high. Both frames were 3D modeled and every tube is cut based on the model, not the physical car. Both frames have been dimensionally consistent with the model - enough so that I would not hesitate to laser cut a frame once the design has been finalized.
Driven5 wrote:
Packwood autox?...Does that add another Washingtonian to the list?
Northern Oregon. Sandy to be exact. Guess I need to update my profile.
Driven5 wrote:
…Coming from somebody with an obvious Quarter Master bias.
Well, we can't all be perfect
Honestly, this will be my first go with a button clutch/rear mount starter, so I'm destined to get an education.
DonChez wrote:
tube size and wall thickness?
The primary tubes are all 1"x1"x16ga. or 1" Rnd x 16ga.
Trans tunnel is ½"x1"x16ga.
Tube B2 is 2"x1"x16ga.
DonChez wrote:
rear axle is????
What's pictured is a Datsun R200. However, since those pictures were taken I have lopped off everything behind the rear bulkhead and set a C4 Corvette rear suspension (Dana 44/ 3.07 gears) up on the table. I didn't want to post any pictures until I get some of the frame built for it.