So here's a couple pictures of my current "race car", using the term very loosely.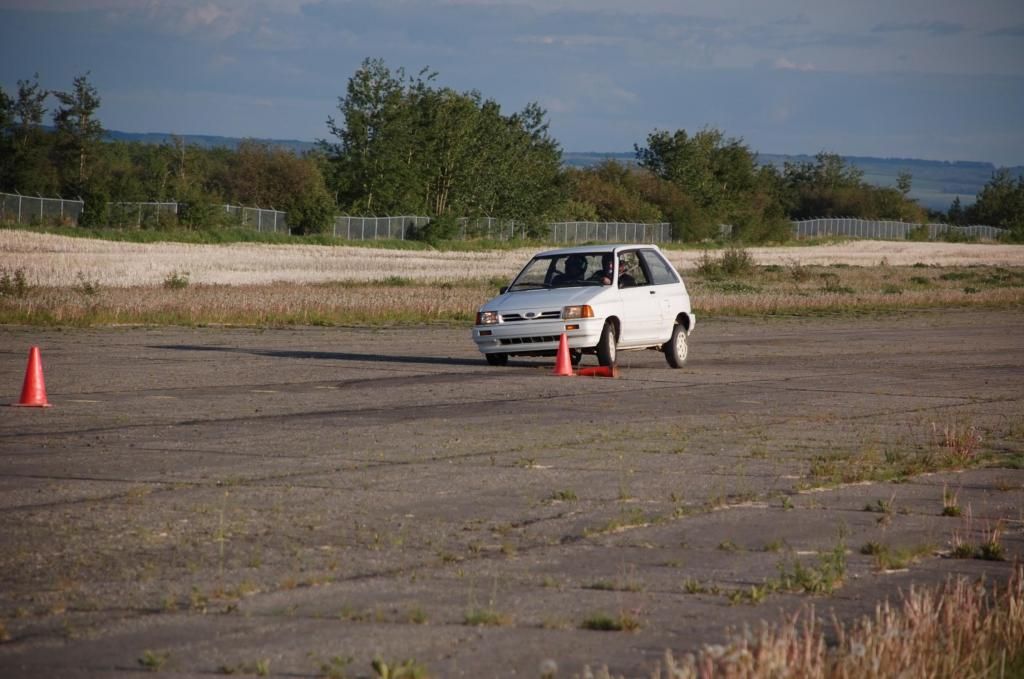 It will be a bit of a change to run something that can actually handle and go fast. I have the engine out of the locost to modify the oil pan and change the pan gasket. I put it on the bathroom scale and the engine weighs 365 pounds, complete with flywheel, clutch, transmission adaptor plate, engine mounts, starter, carb and ignition. The transmission weighs 63 pounds with shifter.
Kristian
_________________
V6 in a book frame build. Now registered.
viewtopic.php?f=35&t=7587
viewtopic.php?f=33&t=18172