I'm back after a very long break from my build. Long story short is my frame was not to my liking and my engine had warped valve guides... And the way to fix that on a Volvo engine was way more work than I wanted to deal with. I work at a Volvo service department and even our lead techs said that work was enough for them to through in the towel...
But, I've drafted some new plans for my frame that are more of a Caterham replica than the older Lotus. I'm still in the very early stages (again) of my construction and engine re-build. Here's where I stand now.
I got the block in late December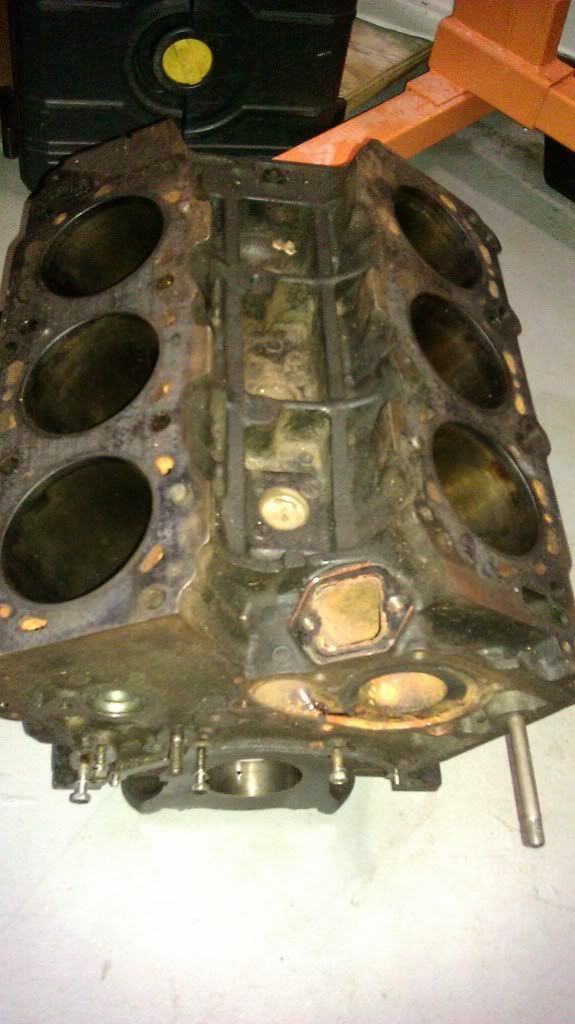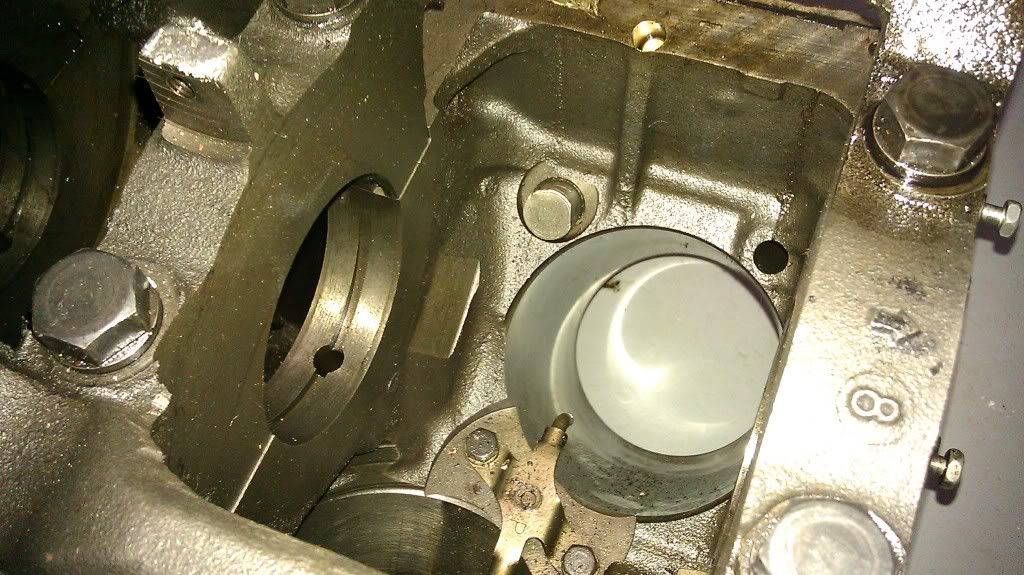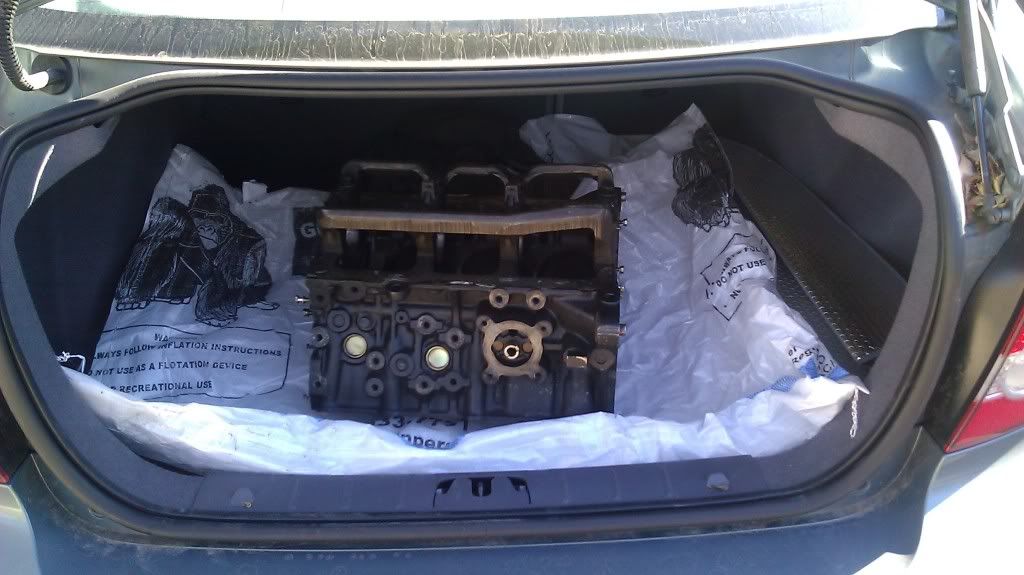 I sent the block off the the machine shop (01/07/11)
Got the nose in (01/14/11) The guys at Coveland were extraordinary to work with! Much props!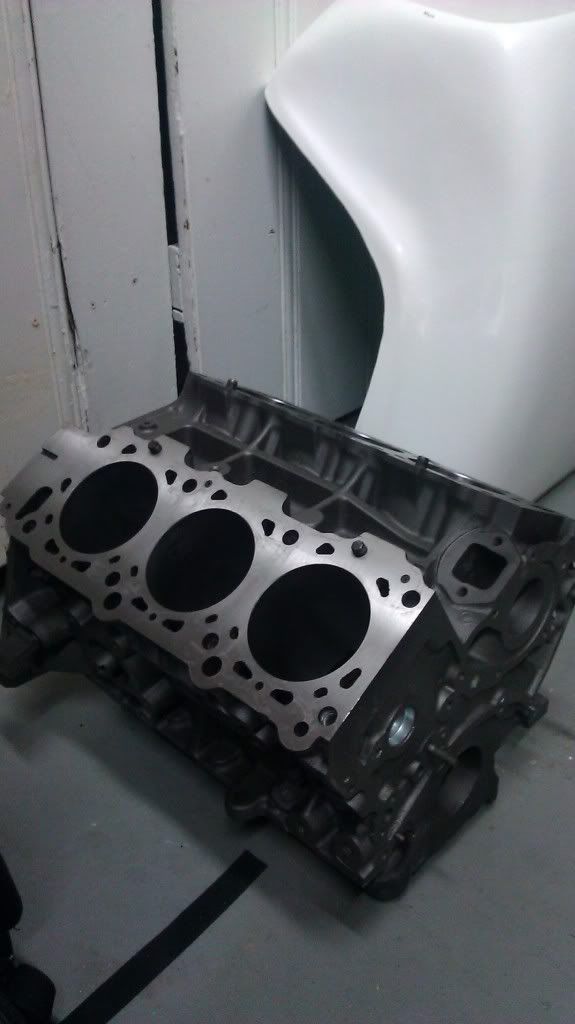 Back from the machine shop (01/18/11) Looks amazing!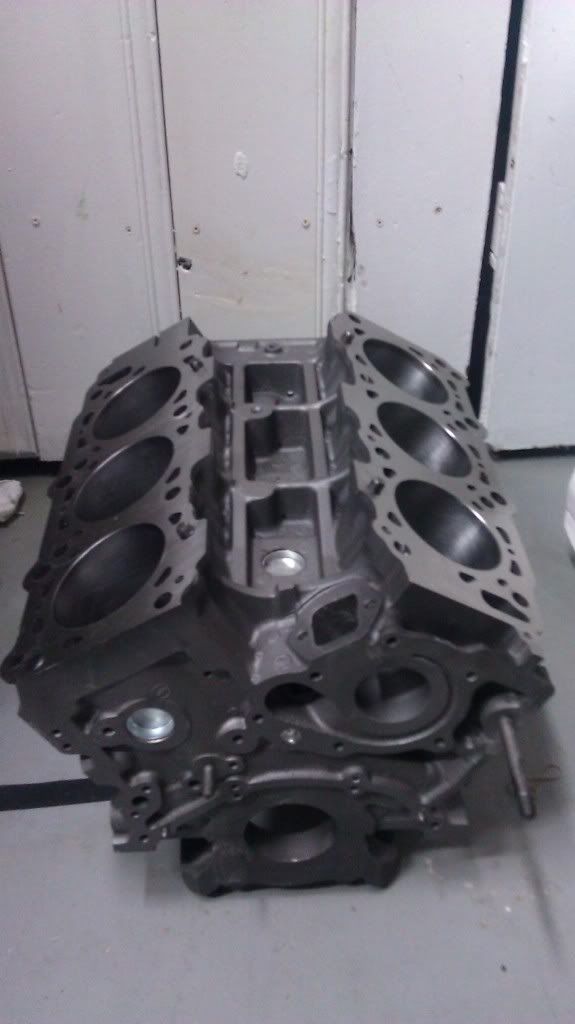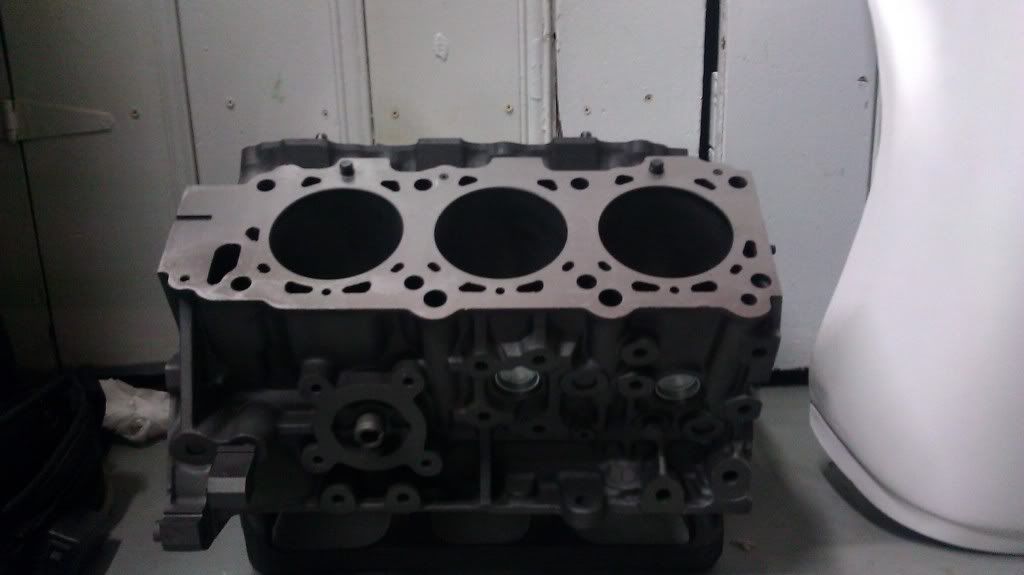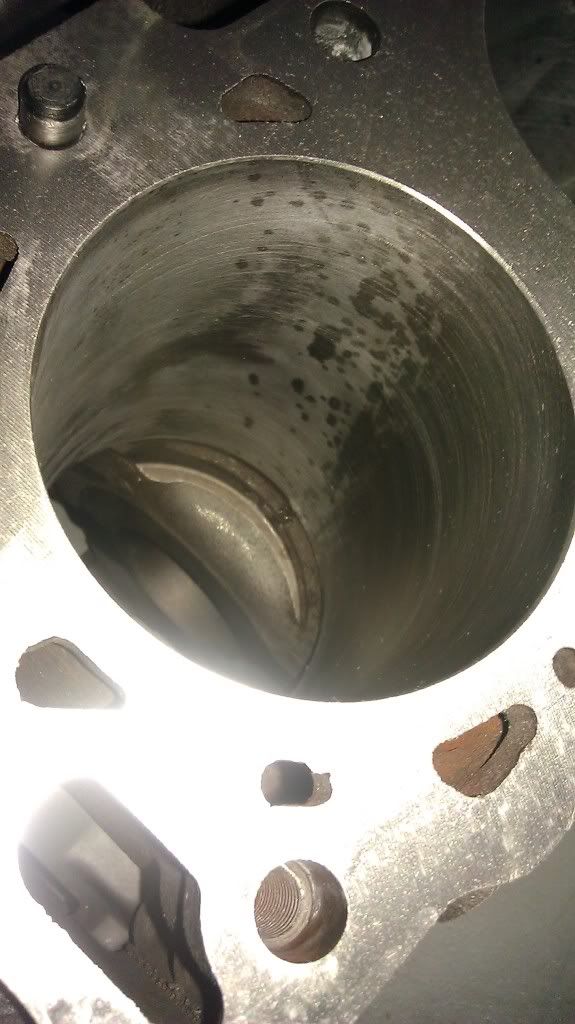 Yes, I know that the engine is going to be stupid big in the frame... but that's half the fun.