Hey everyone, I'm starting to get parts in, and began making videos for my build, '46 Willy's CJ2a. I figured this was the spot to show the progress as it happens.
To start, this is my first
full
build, but I'm very familiar with fabricating/engineering/mechanical in general so hopefully this goes fairly smoothly. For some things, I definately need to get help from people on here who have a lot more experience building cars, and hopefully I can put a different perspective on some things for others as well with my backround/enginuity.
The Build

(wishlist)

....
*
'46 CJ2a
*
Full custom frame notched and possibly welded into the body (completely level with bottom)
*
Pontiac Solstice knuckles (all 4 corners using rear knuckles)
*
Pushrod suspension
*
Flat floor from front to back with rear diffuser
*
ZX10r front mounted engine (might just end up with a Hayabusa soon!)
*
Porsche rear transaxle (easy reverse and gear options)
I hope you guys enjoy the build as much as me, and engage in the conversation! Below is the first three video's, in what is likely going to be a
very
long series.
Build intro....
http://www.youtube.com/watch?v=g4jqh2ILs-I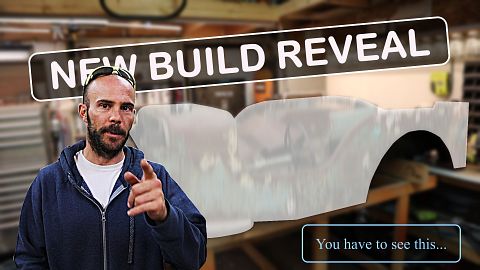 Engine stand....
http://www.youtube.com/watch?v=AtjxSxSXY1A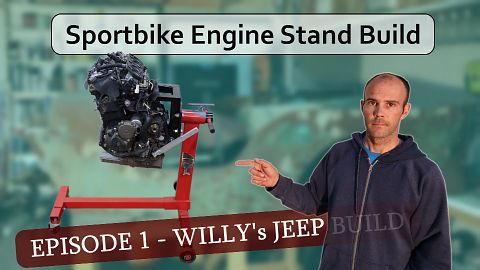 Head removal....
http://www.youtube.com/watch?v=A2zD68XdlR4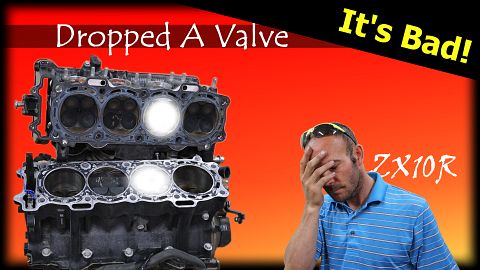 _________________
If it's not custom, I don't want to hear about it!
Youtube Series
Willy's Hayabusa Build Log