Since i'm kinda new to this board i'd thought i'd show you guys my two projects. Some will remember them from the yahoo group.
First, the Seven, a Lotus 7 S3 copy, but running a carb'd Toyota 4AG.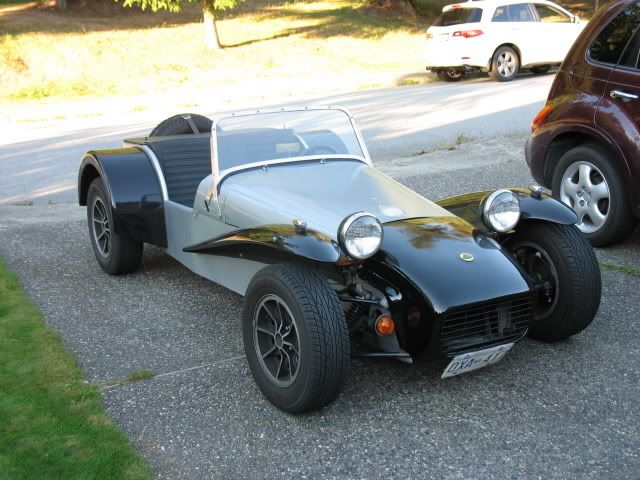 And the newest one, an Eleven S2 copy. Which as of the past couple days will be running a Coventry Climax motor. Just need to find another pair of 40 DCOEs.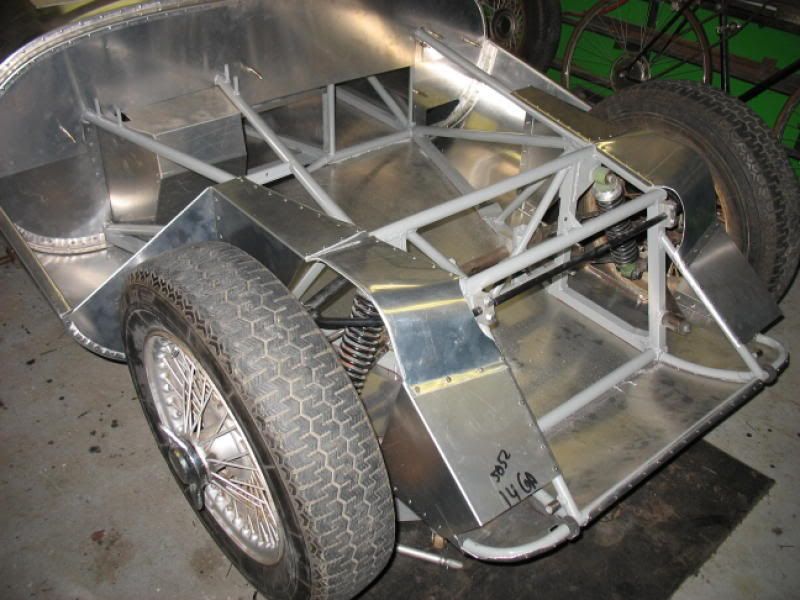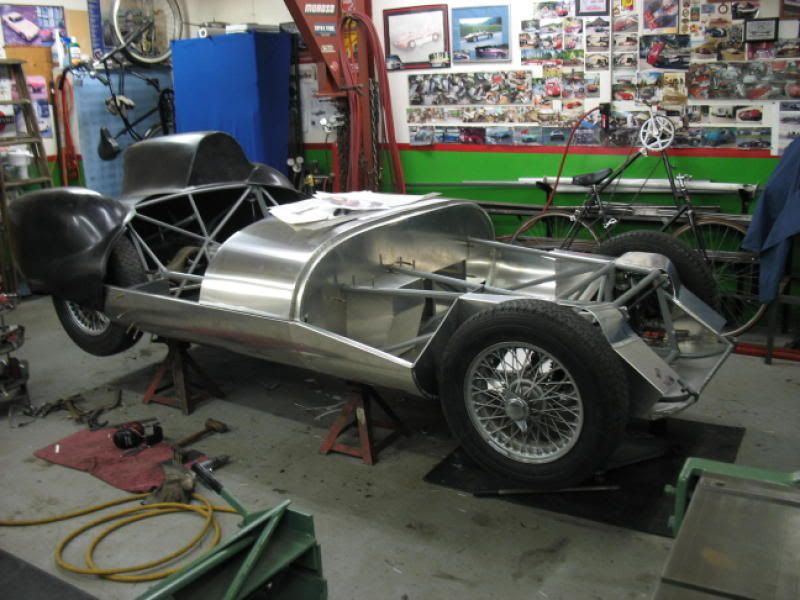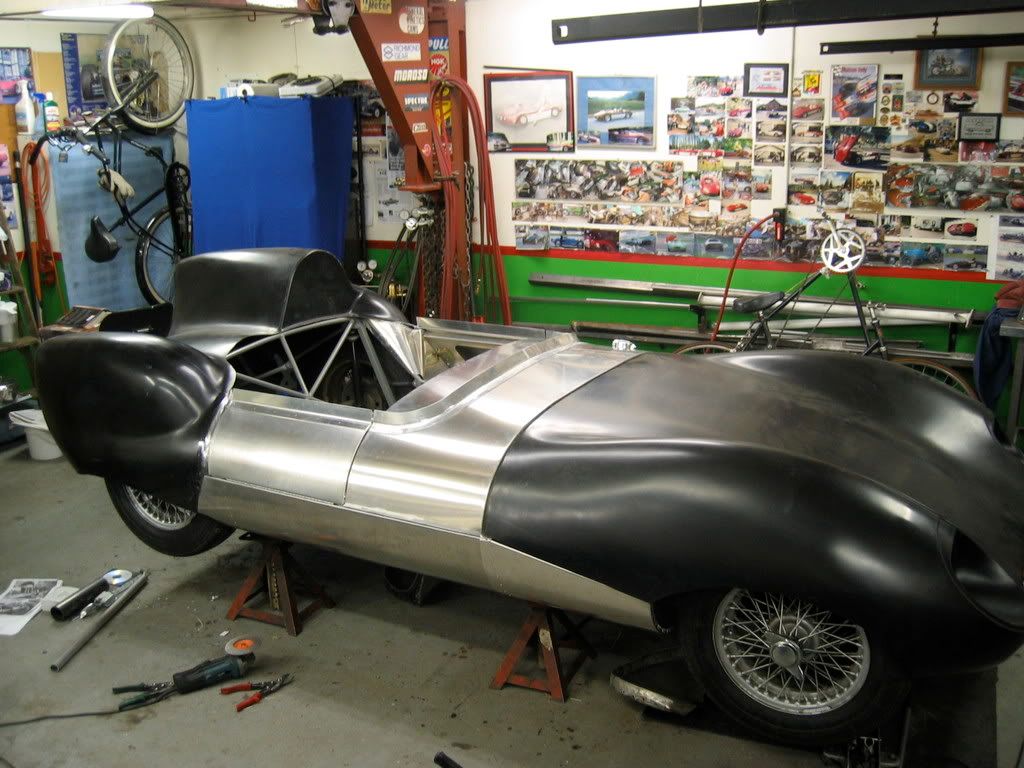 My biggest problem right now with the Eleven is i have to remove the head fairing, really upset that its molded into the rear panel.
Cheers,
Rod