Its been a while since i posted anything, so here's what i've been up to. I picked this little beauty up a few weeks back and have spent the last couple taking it apart and turning it into an automotive engine. Its kinda cool to be able to pick up the motor and place it on the work bench with out any help (it weighs in around 70 lbs without the dynamo and starter)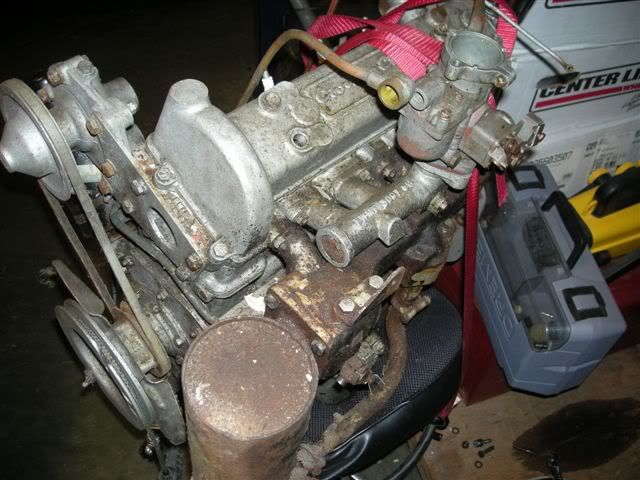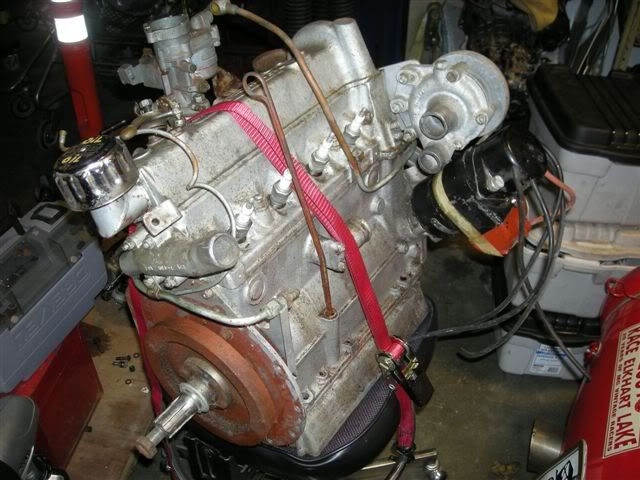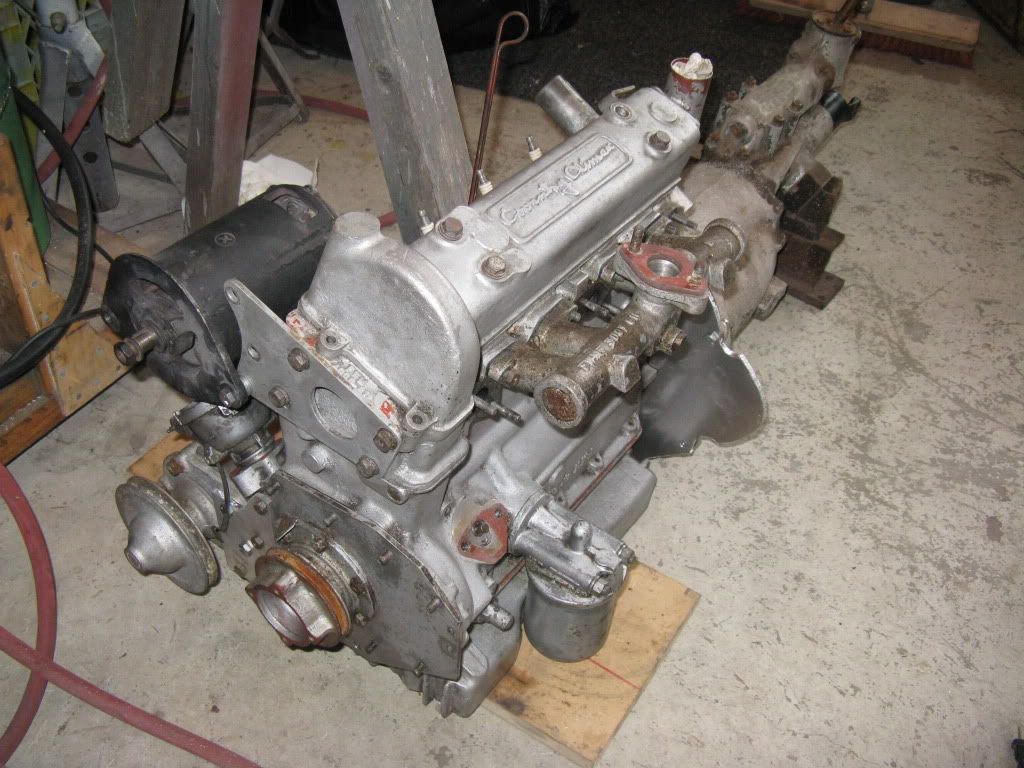 I cut up a 1/4" plate of aluminum over the weekend for the engine to gearbox plate, next up is trying to figure out a flywheel. Does anyone have an experience with Emachineshop or any other online CNC companies?
As for what the motor is going into, i havent a clue yet. I've been toying with the idea of building a Seven S1.