Progress continues. I will try to bring you up to speed on where I am. Some of this will be out of order. I have the completely unreasonable goal of running nationals. Hahaha. We will see.
Purchased a driveshaft from Driveshaft Specialist of Texas. Very pleased with the result. Price was fair and they spent time to understand my needs and recommend the ujoints size and drive tube diameter for my application.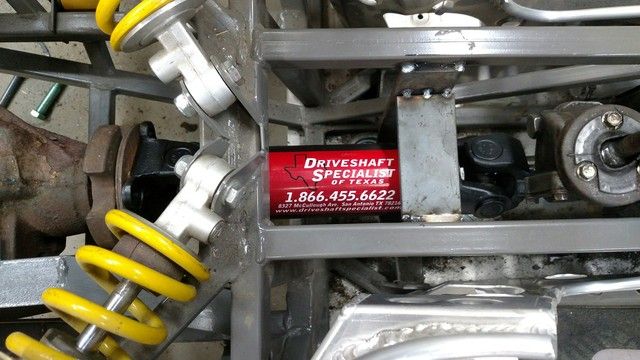 Fuel tank is mounted. Ended up with a Summit 8 gallon plastic cell.
Both sills have been extended to match the flares.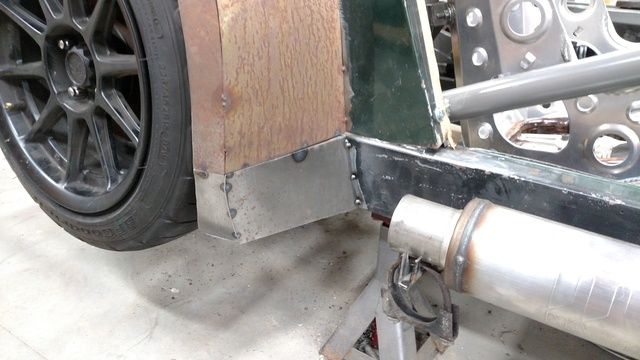 The exhaust is completed. I'm running a magnaflow stainless glass pack type with a magnaflow stainless final muffler.
I got the battery mount done. I ended up using a U1 sized battery.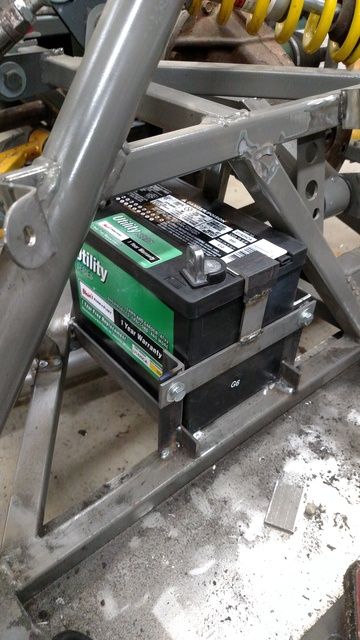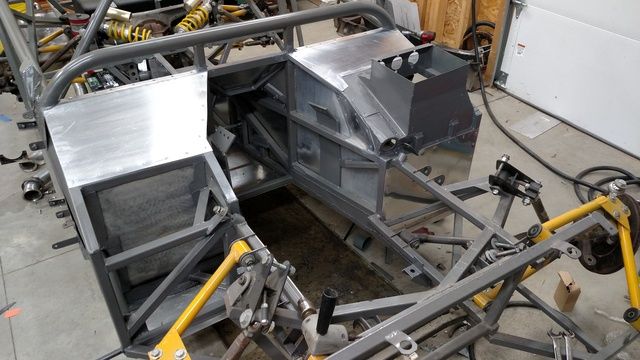 Firewall closeout is done, trans tunnel is done. The brake master cylinder closeout was Tricky but I'm happy with the way it worked out.