obviously this is just mocking up so there are missing suspension tabs, and some of the mounts will be completely different. Still deciding on vertical vs horizontal mounted rod ends...
seat support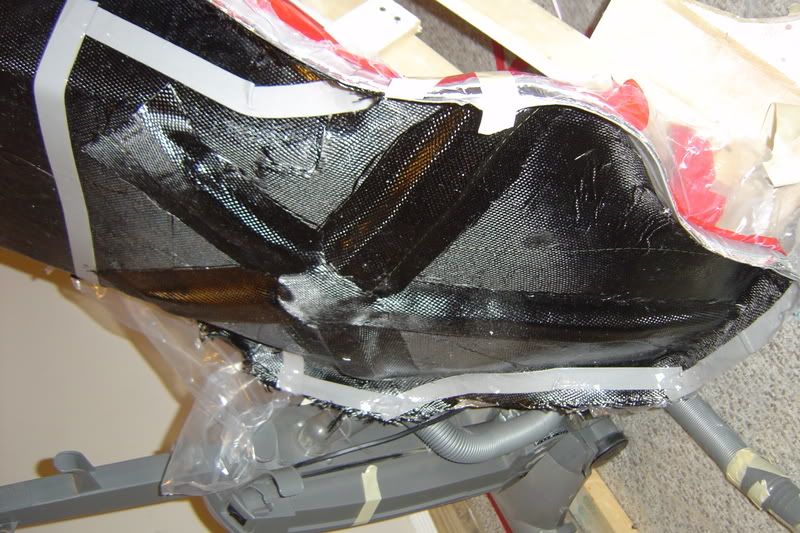 Start on the front suspension box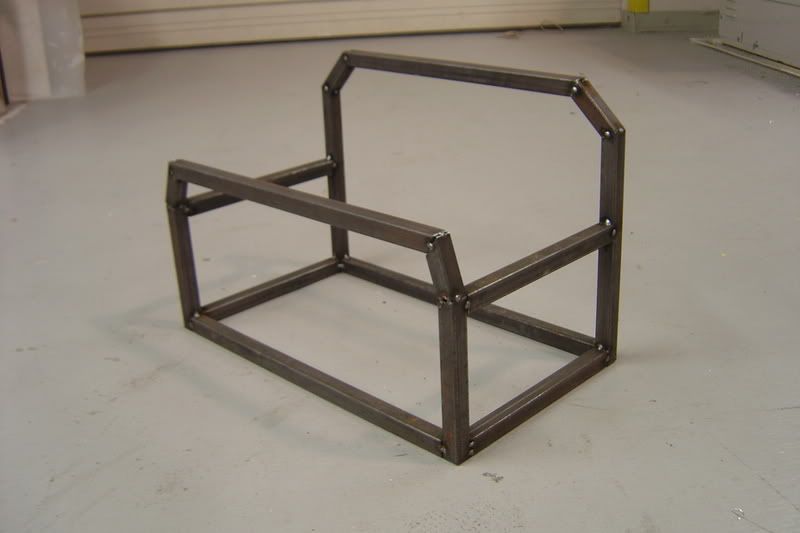 start on frame with V1 lower a-arm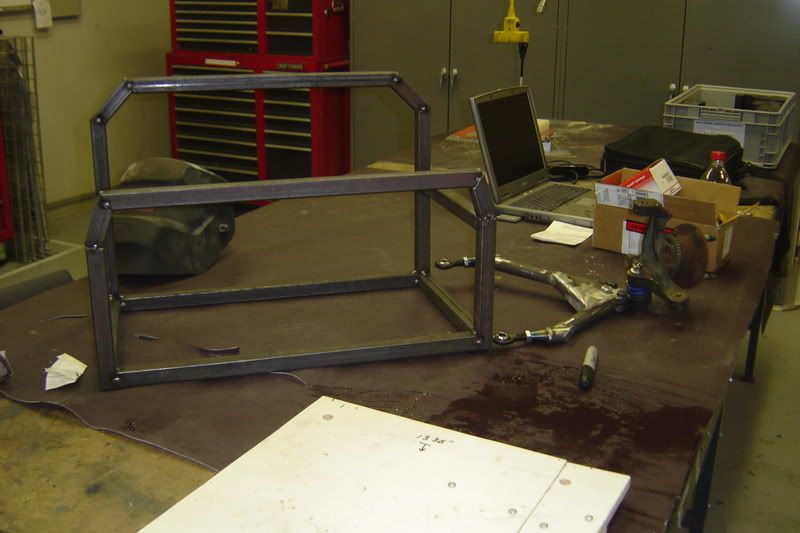 time to get some welding sleeves... sun burned so bad it peeled lol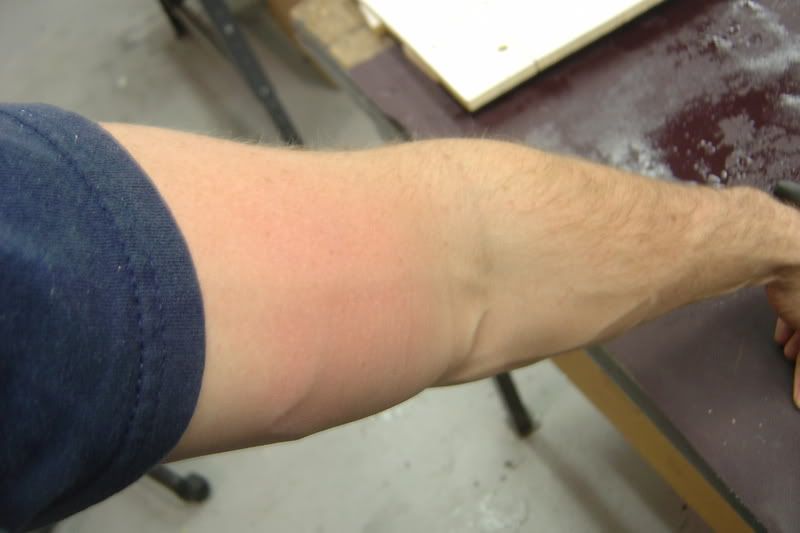 front upper a-arm in my jig i made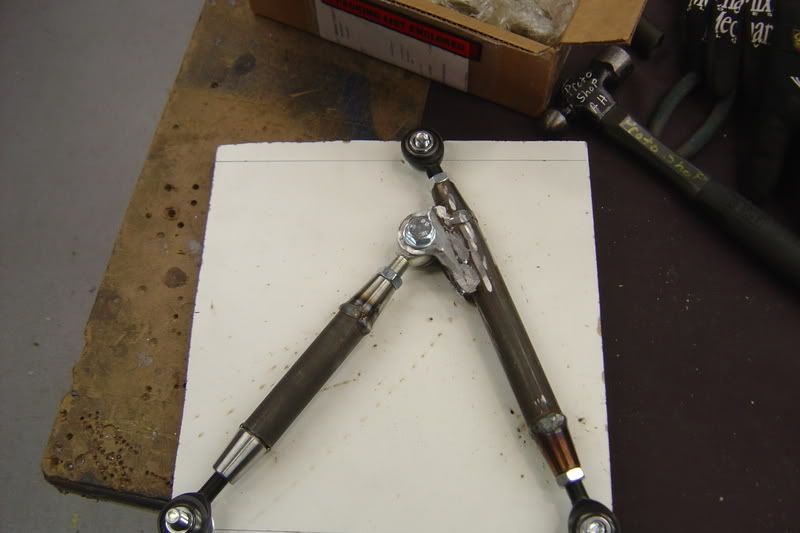 Version 1... i hated it so i remade it!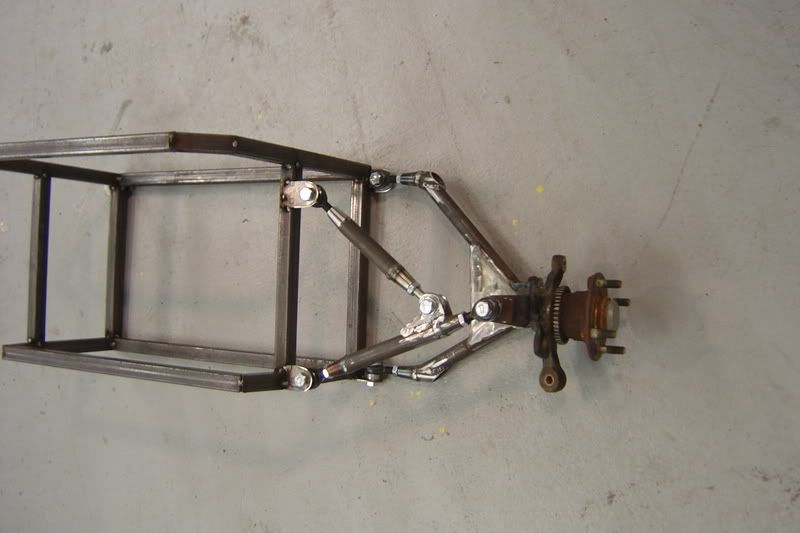 Version 2 with new lower in the works: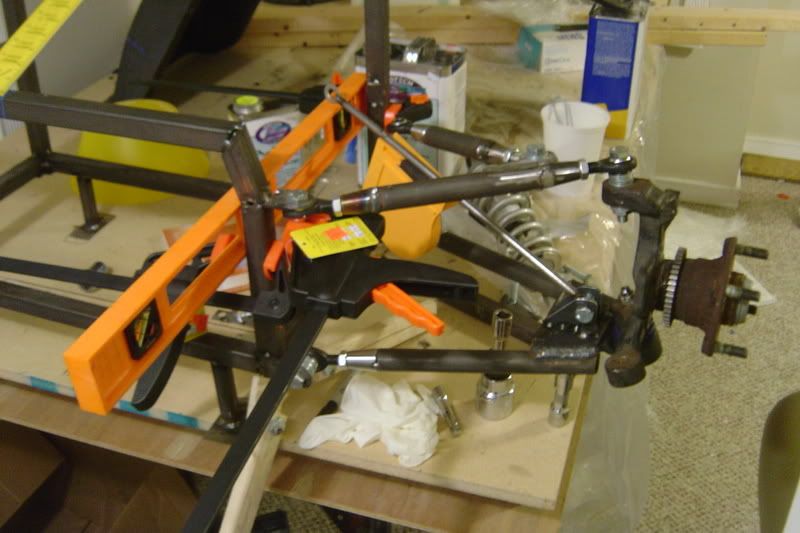 View from the top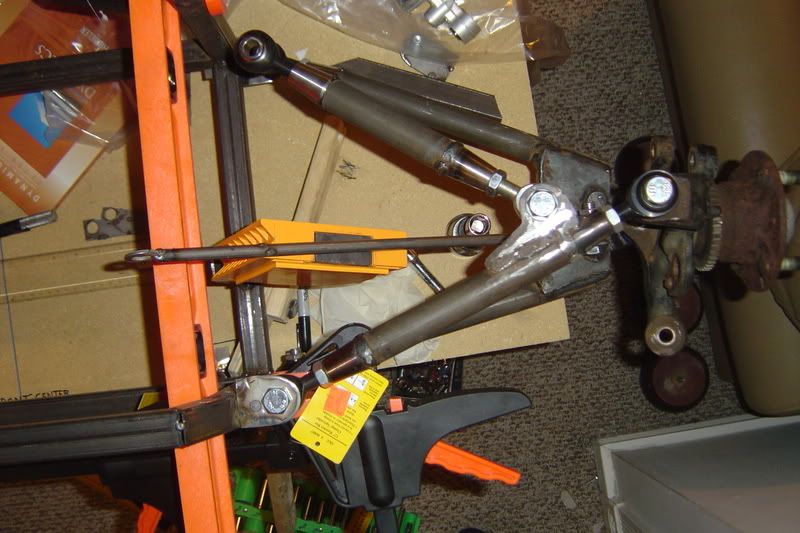 view from the bottom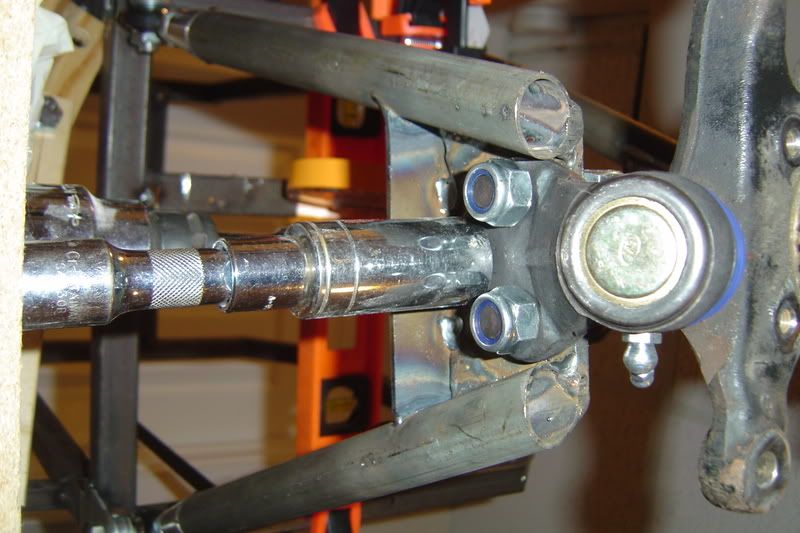 and the back... the caster and camber havent been dialed in so it looks was out of whack
Malibu Guage cluster from work... probably wont use it so if you like it PM me. Ill sell it cheap.
Part from a Chevy Seabring... the Autometer guages fit in perfect and it has a 12v outlet and an area big enough for an ipod that closes. Ill probably put it on the waterfall area of the dash.
some parts for the chain drive diff and inboard rear brakes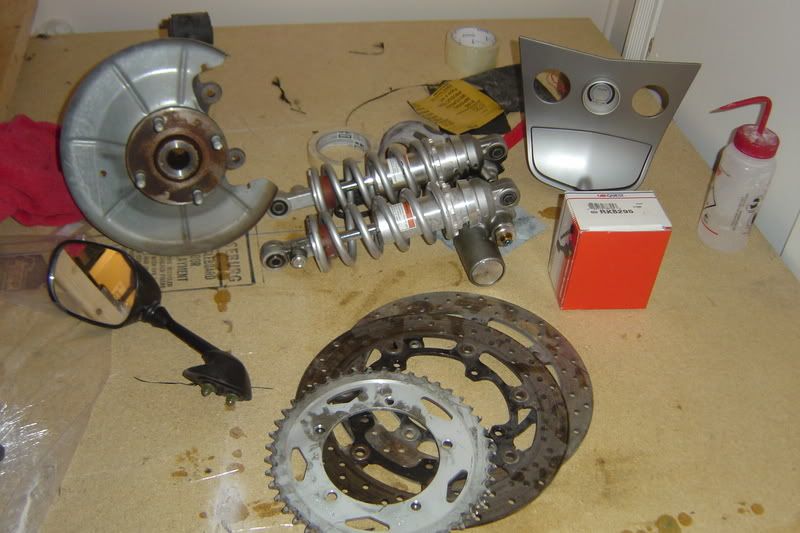 And you have to love the magnet style holders... stick em anywhere!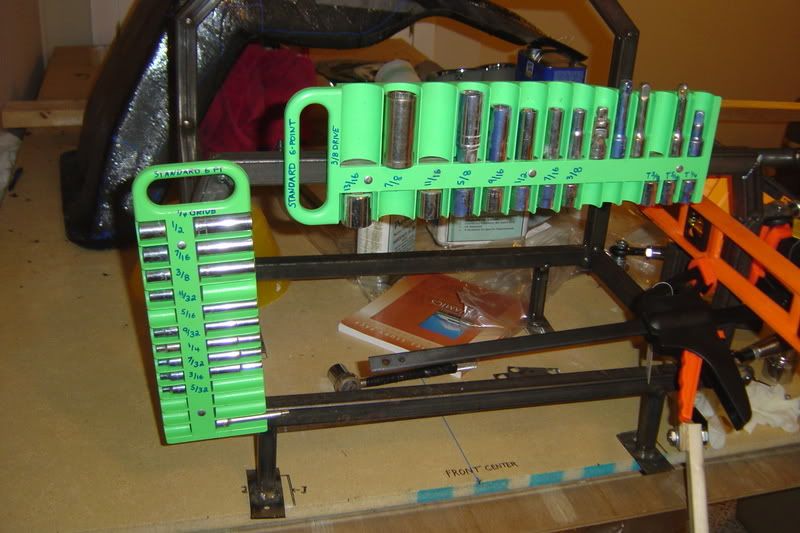 _________________
2007 R1 Powered Mid Engine Street & Track Car
Build Log: viewtopic.php?t=4970
Quote:
On the cool points scale you rank just above Isaac Newton and just under Batman.