The rumours of my death have been greatly exaggerated.
I completed my first locost, "The Lethal Locost" back in 2006, when this board was brand new.
Then I got into a lowrider Nissan Hardbody in 2007, then a lowrider Squarebody Chevy in 2013.
I started building a "dimensionally correct" Lotus Super 7 in about 2010, but it waned when I had to bring this project (that I started in 2009) home from work in 2013 (with a 2-year pause in 2015 to build a 1065sqft workshop in my back yard).
The goal is to be Grassroots Motorsports $2000 Challenge legal. I ~almost~ made it.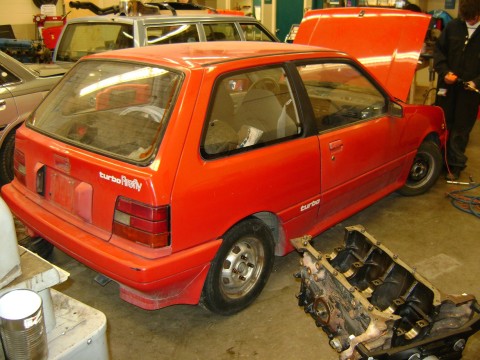 Bought from some students who didn't listen, so it never ran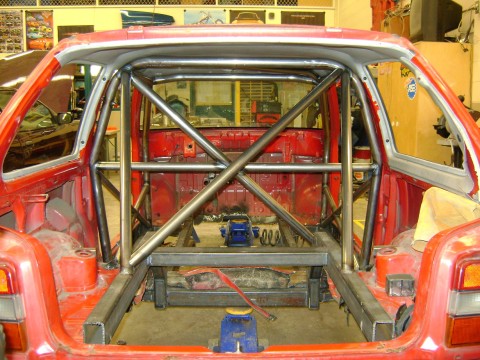 Sold the drivetrain, cut the floor out, and built a frame
Shoehorned in a V8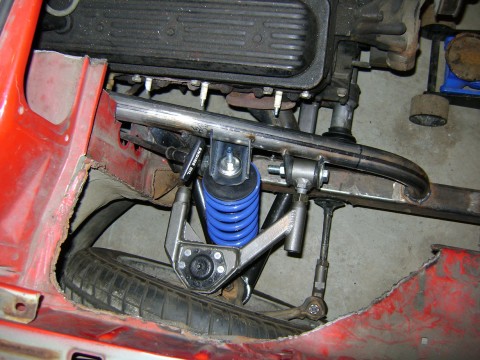 Fabricated front suspension (four incarnations)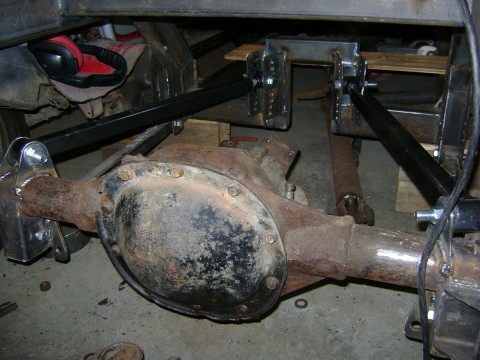 Fabricated rear suspension (two incarnations)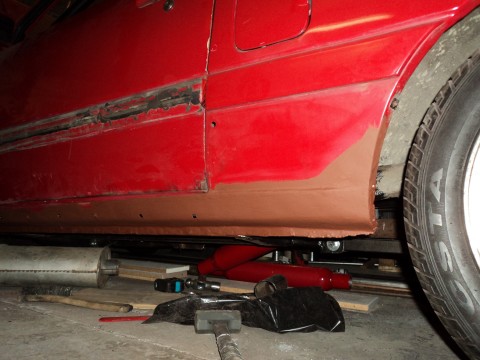 Patched some rust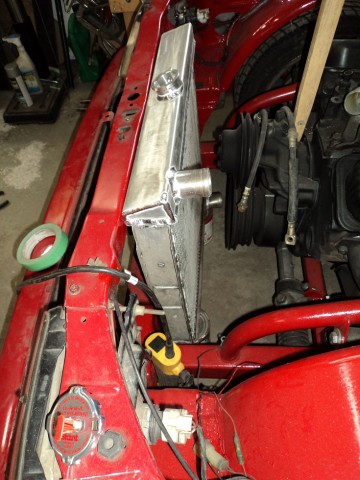 Fabricated a rad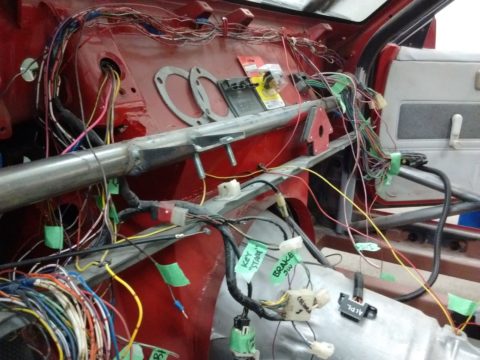 Wired the entire OEM fuel injection from a Firebird into the Firefly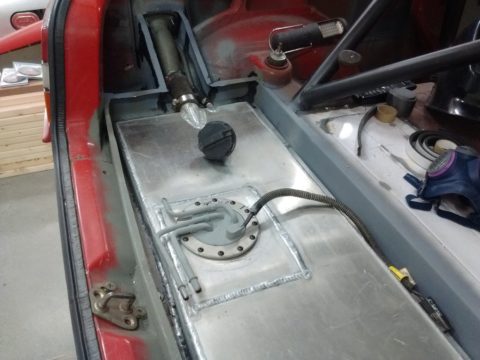 Fabricated a gas tank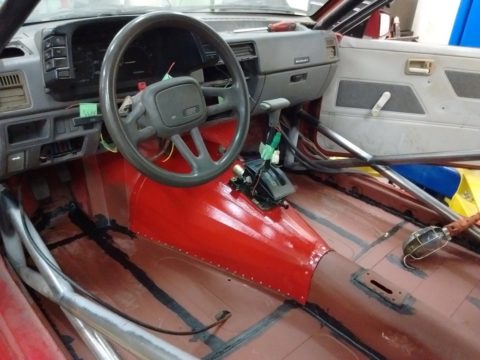 Paneled the interior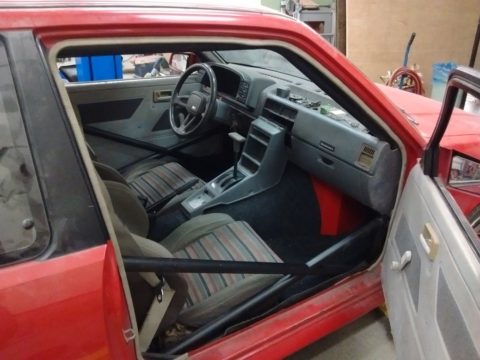 Prettied up the inside