john hennessy wrote:
looking at the previous post, i am confused as to where you take the chassis mounting pivot dimension from, reading the instructions it would appear that you use the chassis centerline?
Correct.... measurement is from chassis centerline outward.
john hennessy wrote:
in the illustration chart these dimensions are shown as 6.88, 4.75, 7.00 and 5.88, if as i stated, the dimension is taken from the center of the chassis, these would appear to be on a very narrow car with the front lowers only 9.5 apart, is this the case?
Again correct.... the chassis is an SCCA class called "Formula 500".... think of an Indy/F-1 style open wheel car without the wings & fancy aero scaled down to 55" wide with an 80" wheelbase.... power is a 500cc snowmobile engine & drivetrain (CVT-type belt drive)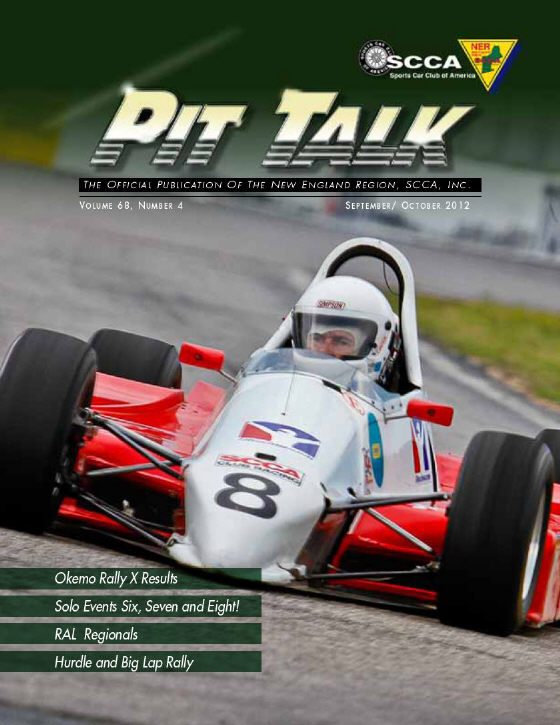 seattletom wrote:
Dix, I recall seeing this leg length reversal in the Windows version of Wishbone, so it must have carried through from the old DOS version.

BTW, the Windows version is much easier to use. The instructions, explanations and such have been extracted from the original version and posted. There is a link to the files a few posts back in this thread.
Thanks for confirming the "bug"... even though the leg lengths are reversed on that screen, everything else appears to make sense & has confirmed my suspicions so it was worth the time spent with it... I will check out the Windows version though... thanks for the tip.
I've always felt the nose-dives when on the brakes hard was a bit excessive... even if the -32% anti-dive is only a "ball park" figure (given I can't be perfectly accurite with the upper front mount location) that explains it.
Along with not enough Ackermann & even swapping to 18" tires doesn't get the front RC where I'd really like to see it... that being below ground but still up a bit higher than it shows above.
Looks like the rear suspension isn't the only thing I'll be working on.