For an update on todays racing, recent posting over on the MEV Owners Forum
www.mevowners.co.uk
-----------------------------------------------
Post by Steve Kilvington (Semi Pro Photo):-
Three very quick edits from Combe today. Horrible weather for driving and photography, so sorry for the poor quality.
I'll post some more when I sort them out properly as a nice bottle of Red is calling at the moment....
Race 1 - Qualified 14th, Finished 9th (I think
)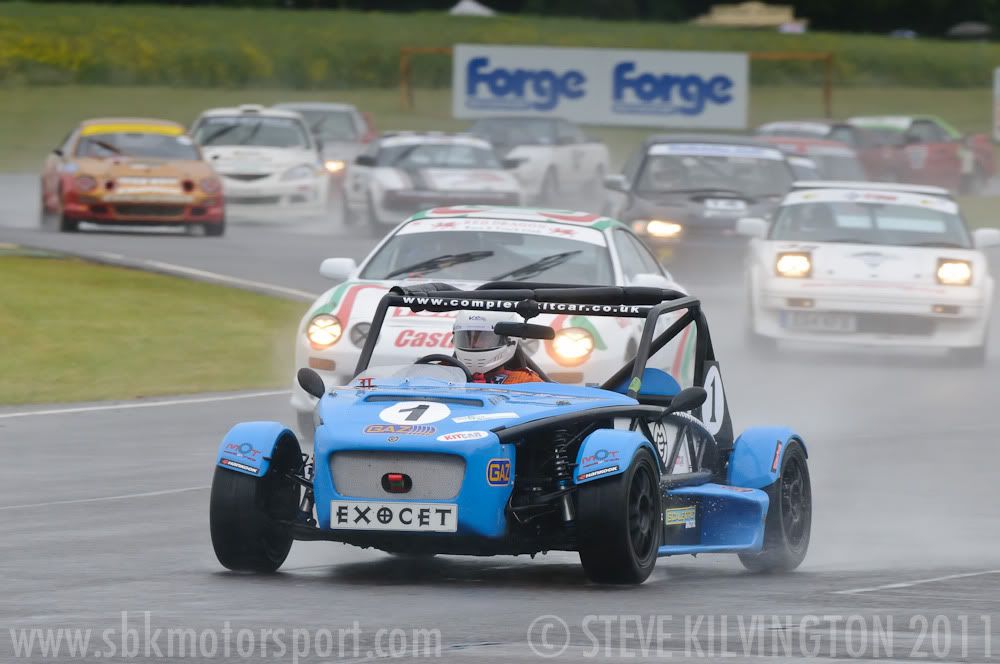 Race 2 - Grid 9th, Finished 16th (Don't know if there was a mishap on Lap 1 but the car arrived with us at least 30 seconds behind last car, very good drive to get to 16th).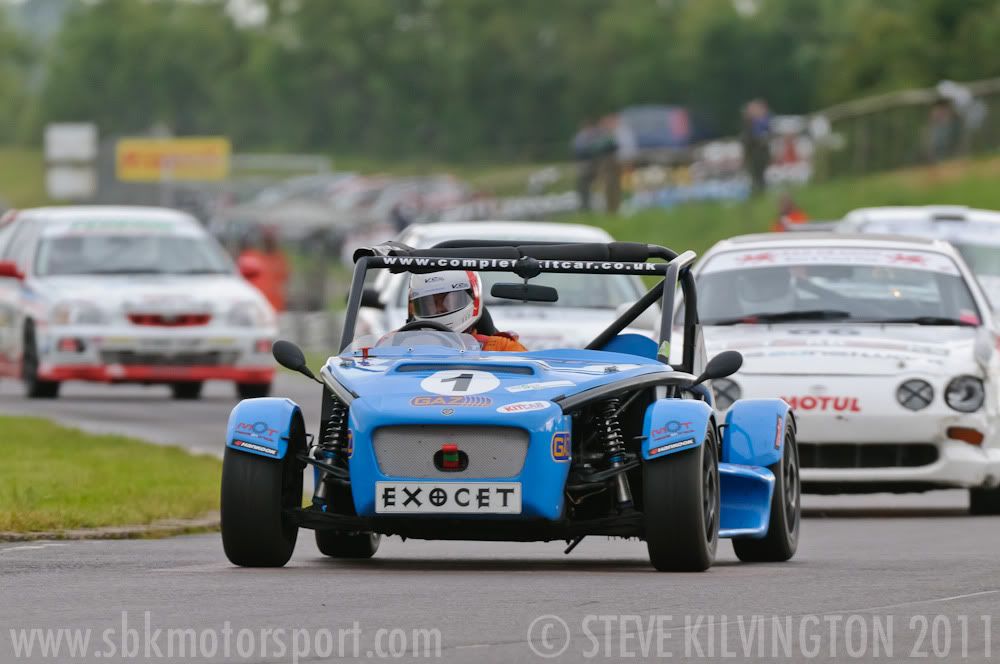 -----------------------------------------------
I understand that the Race Exocet started from the pit lane on race 2 ! (not sure why)
nigel