Astonjag wrote:
Also, I had been wondering why many locosts look to me a little different than a Lotus Seven around the cockpit area. I think it may be that the Lotus scuttle is farther back than cars with the book frame, making the locost cockpit look more wide open. The only Lotus Seven drawings I could find didn't have that dimension, or the drawing was at such low resolution that I couldn't make out what the drawing says.
There are a number of differences that add to the differences when you look at them
Besides dimensions these are common differences that get skipped in constructions but stand out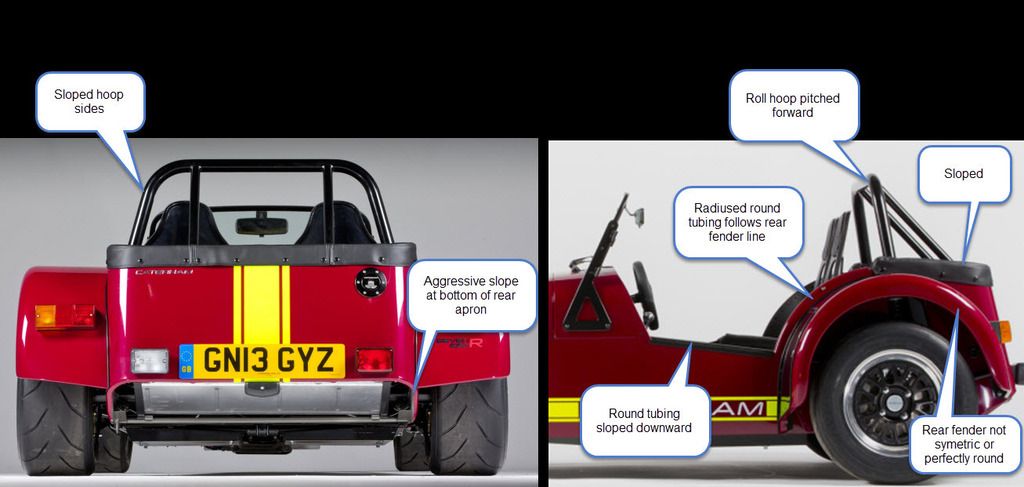 Scuttle being further back is one of the most jarring.