Nice to see you back in the garage! Coming along nicely, Adam!
I like your e-brake setup: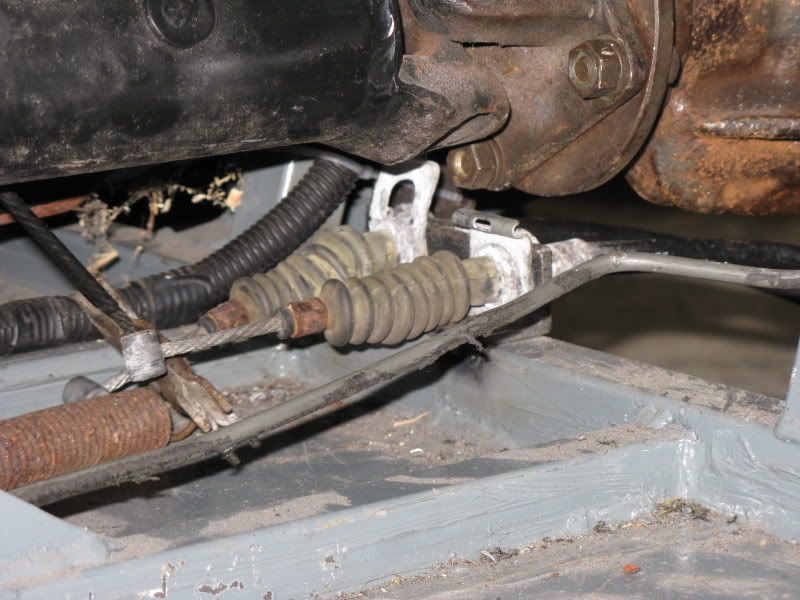 But I'm confused how you get the cable from the handle to the splitter. Does it interfere with the driveshaft? I guess not.
Also, that's going to put the brake cables at a nasty bend where they enter the cable housing. That will substantially increase wear on the cable. Maybe not a big deal given the duty cycles of an e-brake, but you might consider bending that bracket so the cables point straight at the brake handle.
Keep at it,
-dave
_________________
...nowadays people are so intellectually lazy and lethargic that they can't build ANYTHING with their hands. They'll spend hours watching whiny people marooned on an island, but won't spend a second adding anything to the world. -weconway
Visit my
[Locost 7 build log]