chetcpo
according to my frame book your measurements off the back subframe are right on the nose, the front I find a diference, I also measured a subframe from a 94 that I have here and it is the same as my frame book, a bit diferent than yours.
Ill post some pics,
Is there a diference on the subframes from 90 to 94? this measurements sheet is what we use at the shop and acording to them the subframes are the same .
Acording to these the measurements are;
Front lower(A)=25"7/8 or 658mm
FrontUpper(B)=29"3/4 or 754mm
I circled the numbers on that sheet, dont know if its very visible.
Hope this helps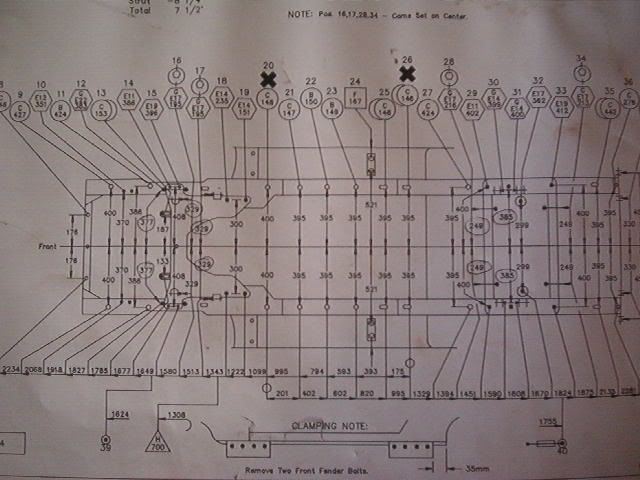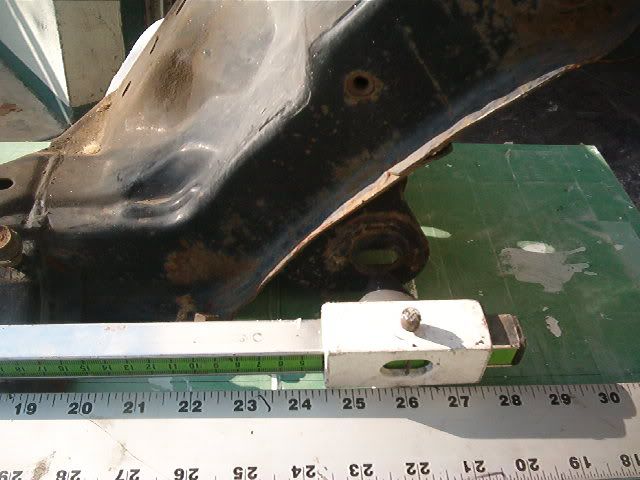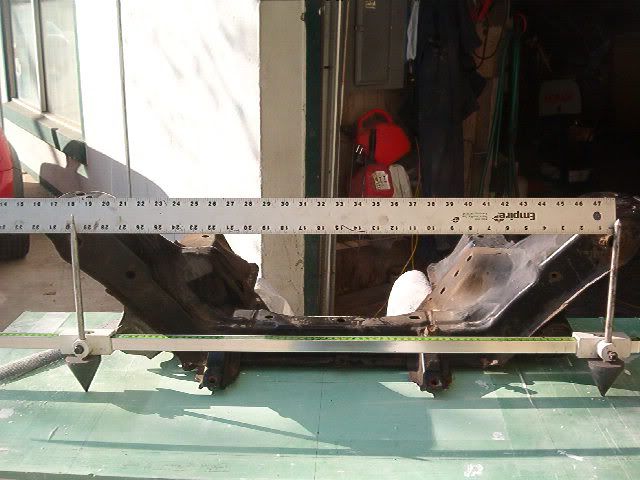 Tony